VinWine Brands, a new way to experience wines!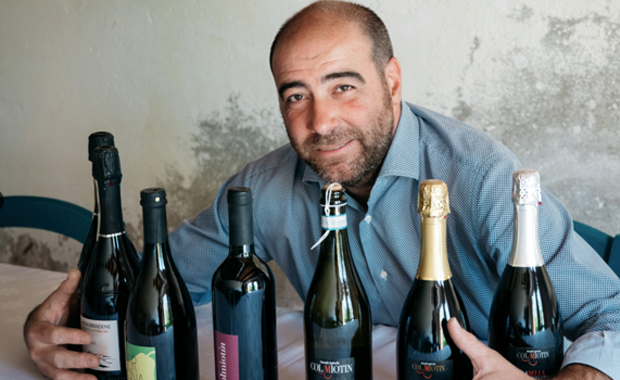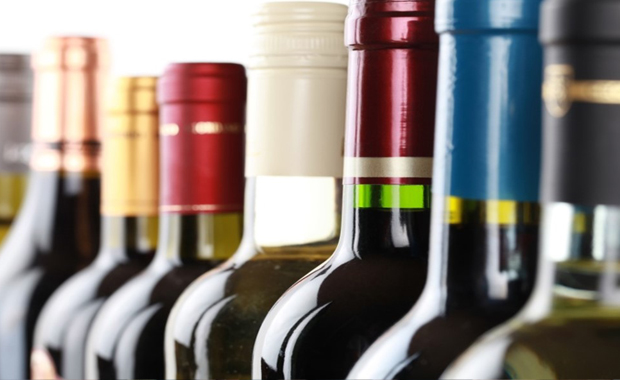 Our portfolio of wines is a canvas that depicts a colorful portrait of the viticulture and winemaking across the
various wine growing regions of Italy.
The selected wineries also follow in many cases proven sustainability practices in the
vineyards and cellars, as well as organic and biodynamic farming.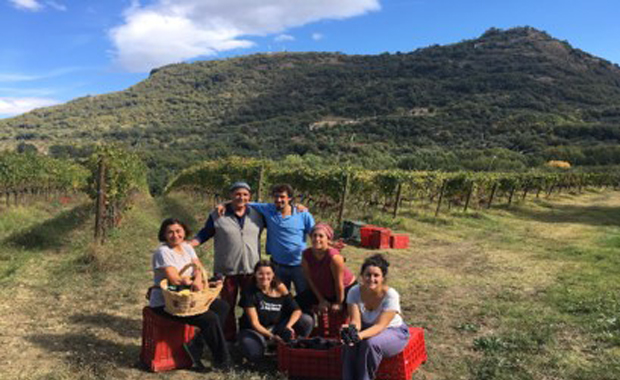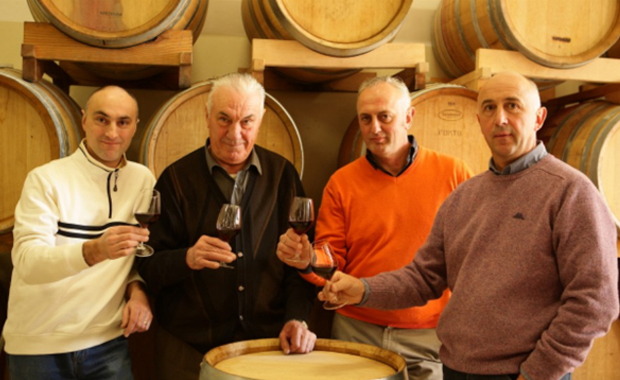 Focusing on small to medium family-owned wineries our dedicated and experienced team in Italy, works hand in hand with our partner wineries, selecting their wines that meet our rigorous standards and specifications. Â We pay particular attention to high quality and consistency, including collaborating with the relevant accredited certifying agencies.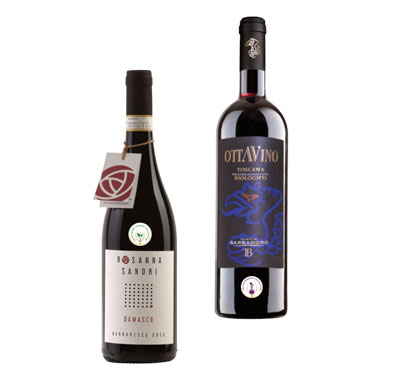 Combined with our winemakers' main labels, each of our wines include our small labeled category brand label to provide an extra dimension associating the territoriality or the distinctive ways these wines are produced as an added point of information.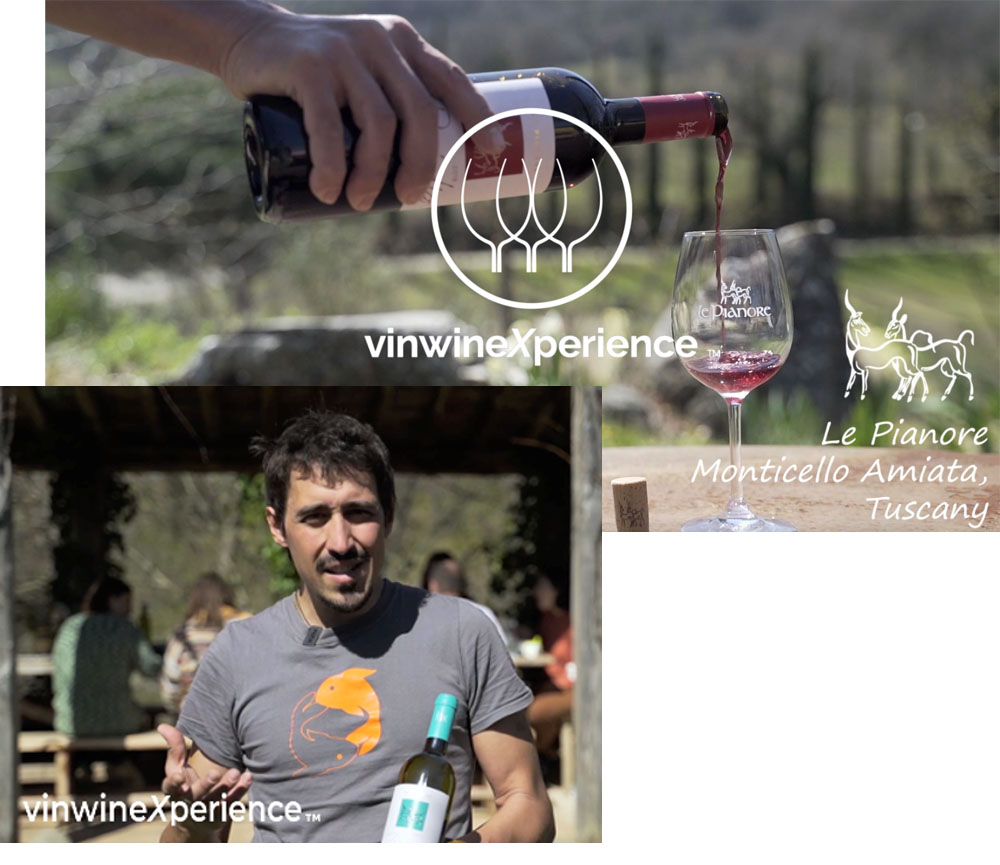 Filippo Micillo, Winemaker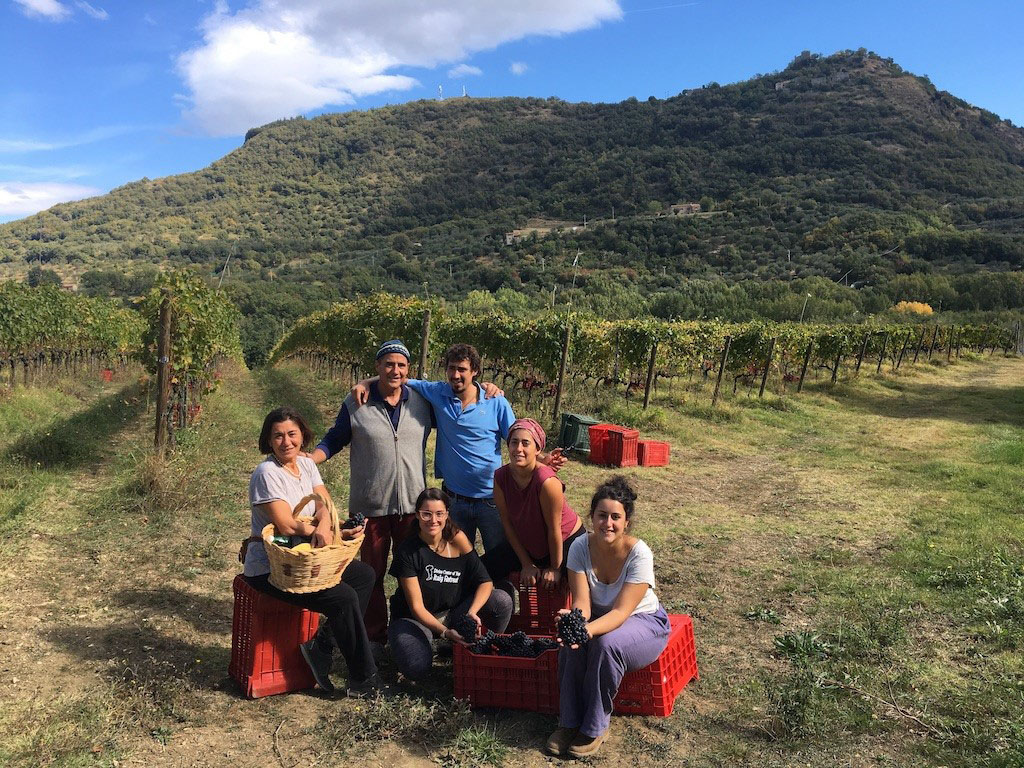 Located in Monticello Amiata in the heart of the Maremma Toscana, Le Pianore is a quaint family-owned vineyard surrounded by forests, vines, olive groves and mountain streams with spectacular views of nature.
The cool microclimate at the vineyards is unique for this typically warmer region. The vineyard is covered with indigenous grasses creating a healthy ecosystem. The vineyards are farmed organically and biodynamically.
Sharing the stories from our winemaking families, who passionately and devotedly talk about their heritage, share the uniqueness and style of their wines for all those to enjoy, is at the center point of our communication philosophy for our customers.
To experience these stories come alive, we uniquely developed our proprietary vinwineXperience™ interactive short video's, which can be viewed by directly scanning each bottle's label with our scan for action original design.
Whether a customer is at a wine shop, restaurant or at home, one can directly enjoy this multimedia experience learning and interactively participating before selecting or while enjoying that specific wine being served.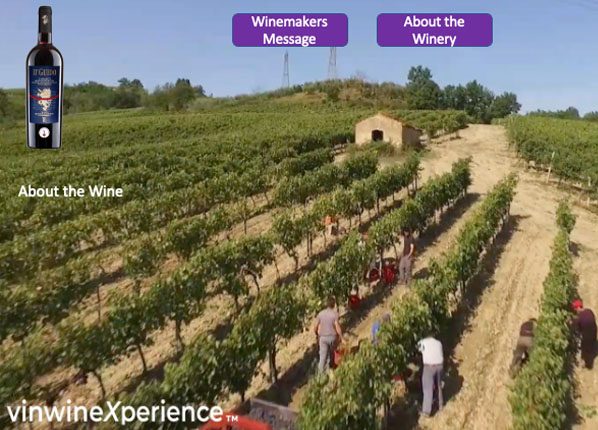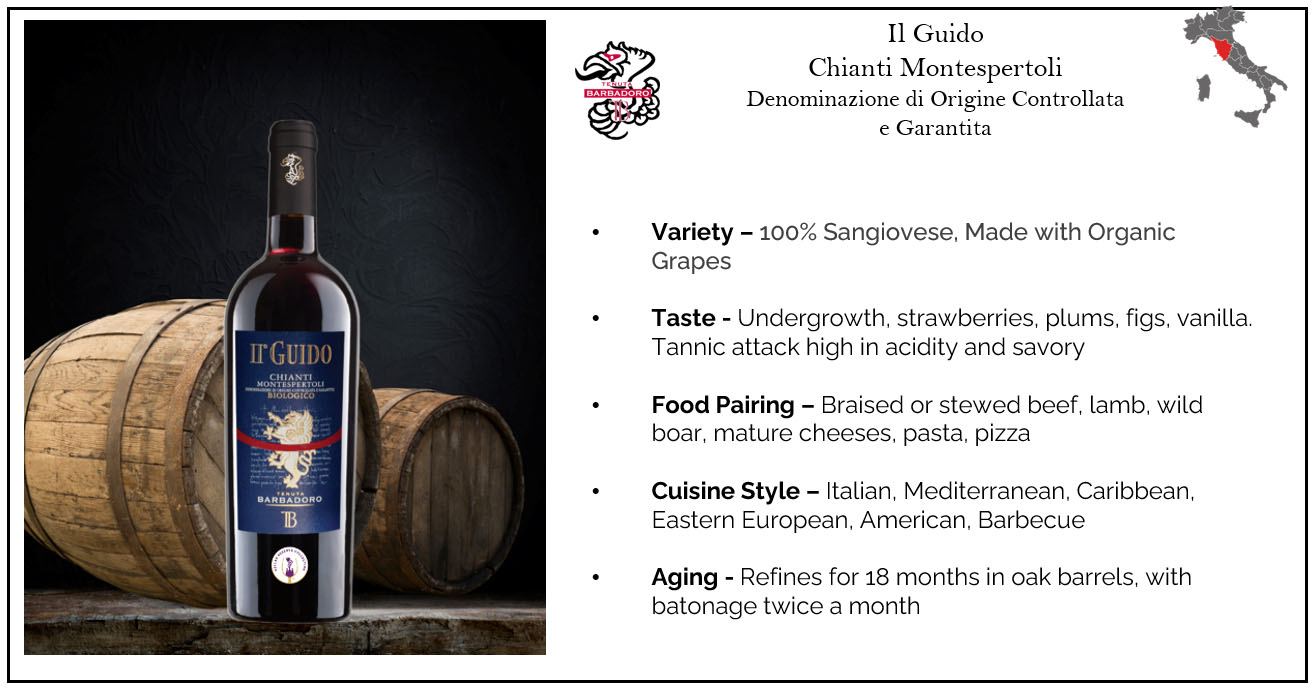 For each wine specifically, it is possible to experience the feeling of roaming through the beautiful vineyards, interactively selecting information about the wine's characteristics, the winery activities, and other additional relevant details.
It's about as close as one can be to visiting the winery and being at the vineyard together with the winemaker.
Our solution reliably provides an easy ultra fast response, with no additional downloaded apps or login's necessary.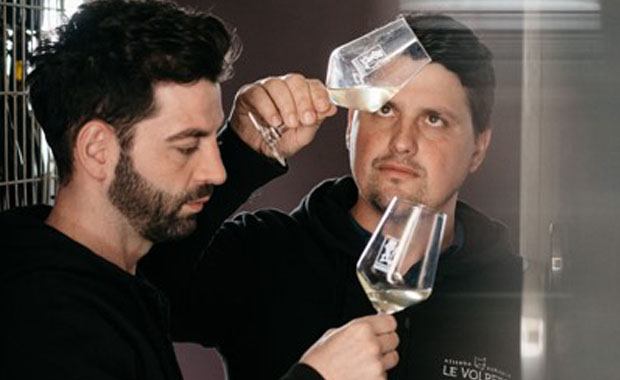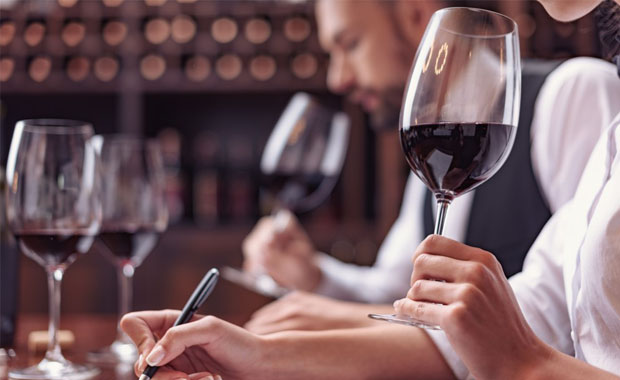 We collaborate directly with our importer and distributor customers on a worldwide basis to bring outstanding support and service from initial consultation and wine selections, to supporting and coordinating order fulfillment throughout the entire supply chain management cycle.